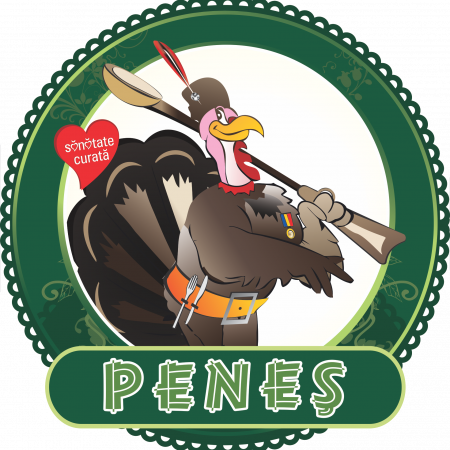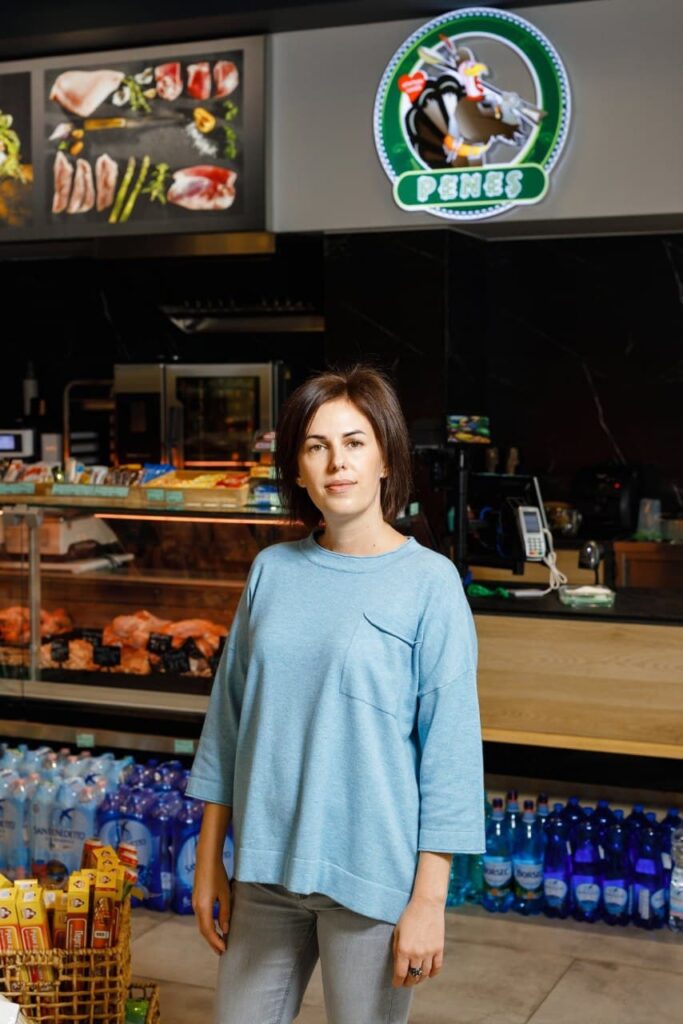 UNDP supports companies to use refrigerants such as CO2, which do not destroy the ozone layer
From an environmental point of view, CO2 is a very attractive refrigerant. It is a substance that exists naturally and is used in practice in several refrigeration cycles
STS TRADING, which deals with the retail sale of foodstuffs, has called for CO2-based refrigeration technology.
"We use carbon dioxide in shop windows and the difference between old and innovative technologies is that refrigerators do not emit as much heat as before," he said. Veronica Șterghite, director of SRL STS TRADING.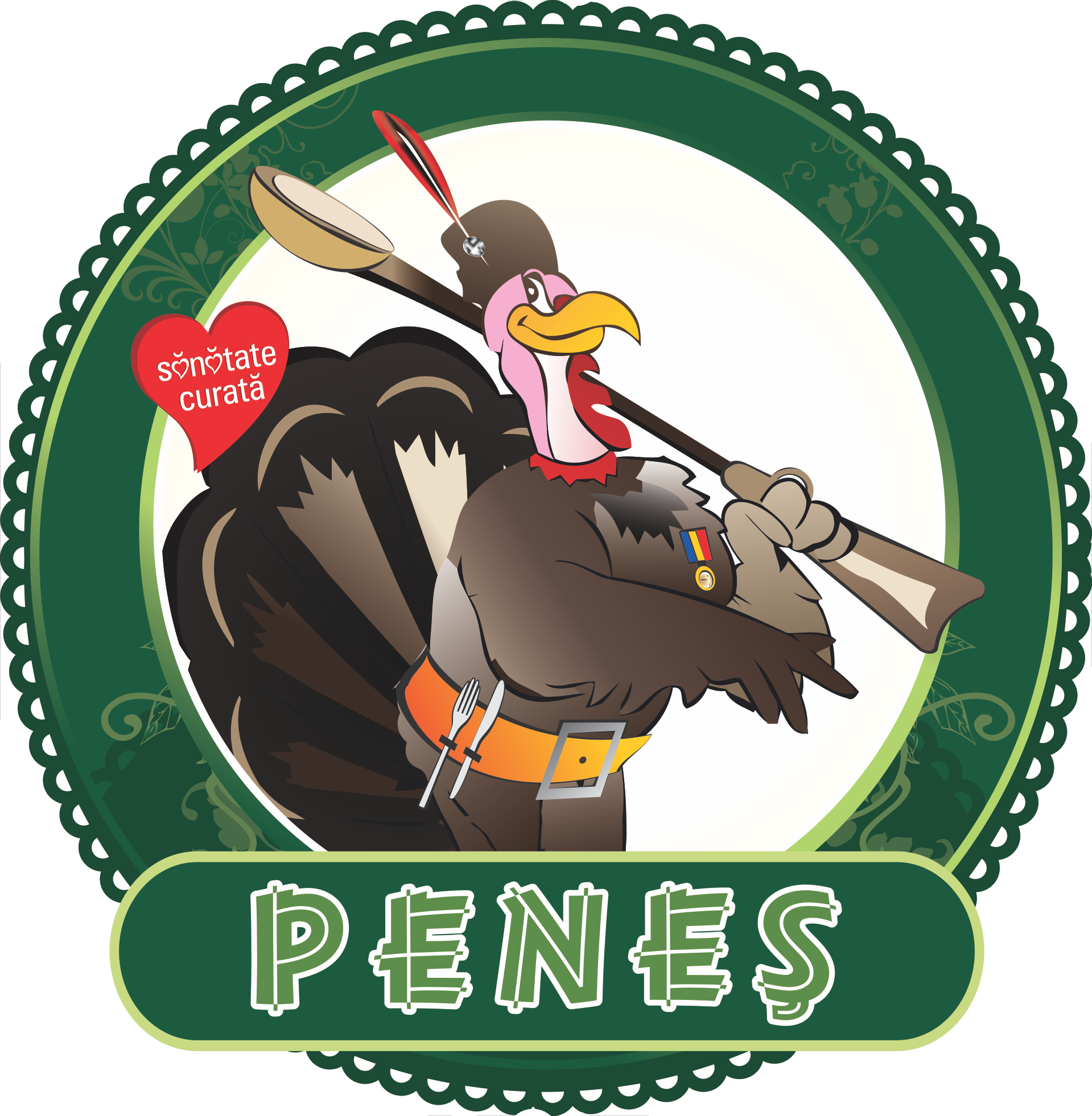 Pentru asigurarea calității și a siguranței alimentare, compania noastră a implementat cele mai inalte standarde de calitate in domeniul alimentar, sistem HACCP, precum si standarde internaționale BRC si IFSFood.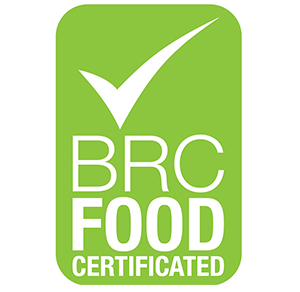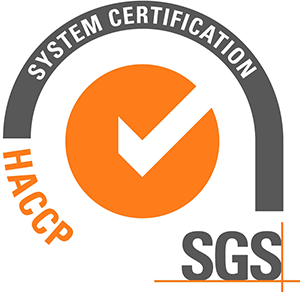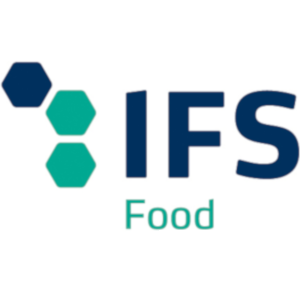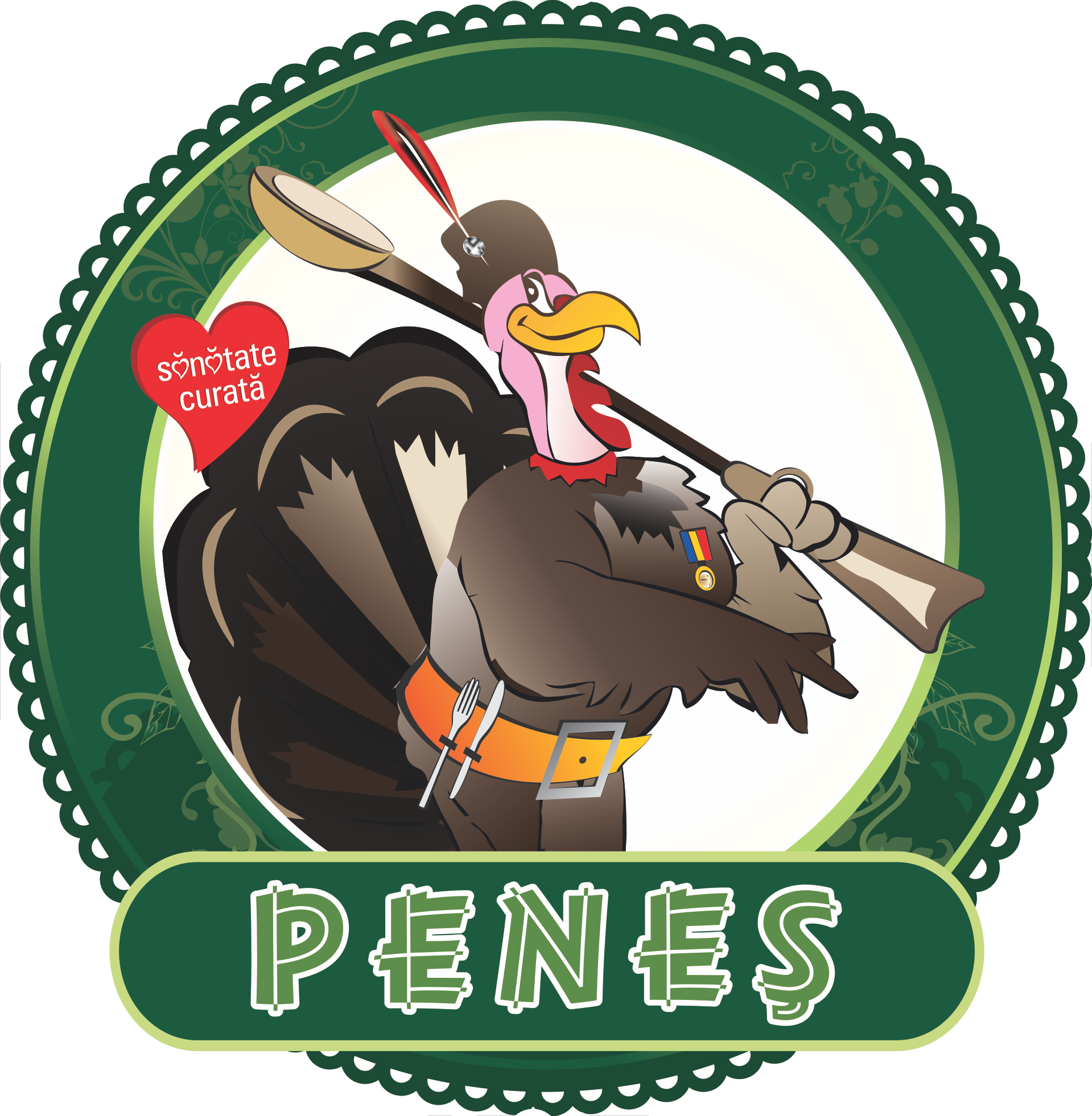 Produsele noastre dețin atât certificare Halal, cât și Kosher, ceea ceatestă faptul că ele sunt realizate respectând preceptele jurisprudenţei Islamice sau ale celei Musulmane.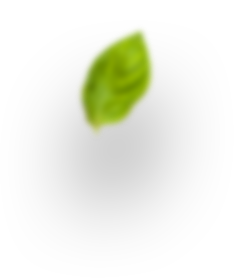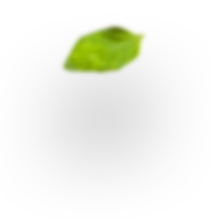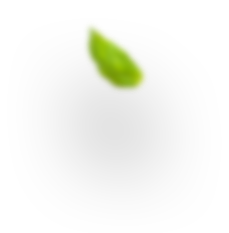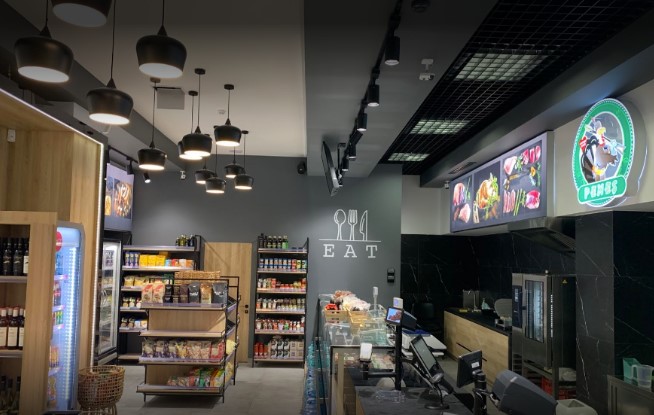 Who we are
Turkey store and Fast-Food cafe, with a varied menu, based on the highest quality turkey meat.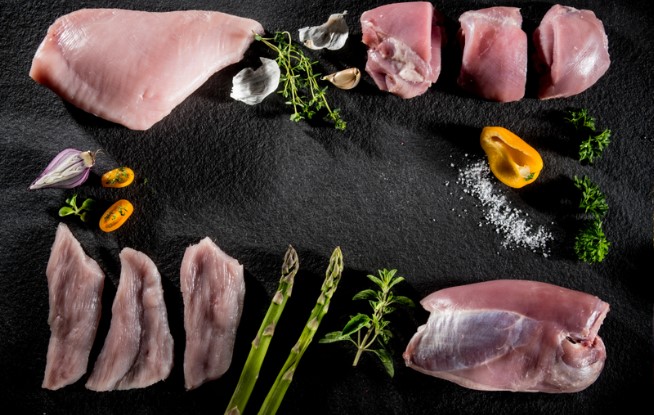 Our products
You can find Peneș Curcanul brand products in various shapes, from whole turkey, packaged sliced turkey parts, prepared and semi-prepared turkey products or frozen assortments.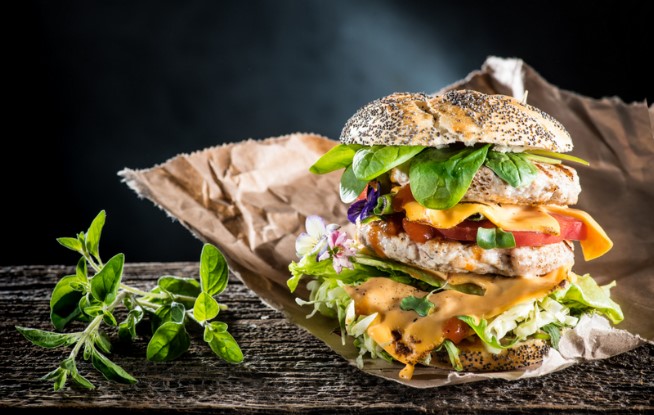 Delivery
We deliver Peneş fast food products within Chisinau, daily, between 08:00 and 20:00. You can order online or by phone.