Tasty and healthy
Enjoy
the taste
of a perfect
burger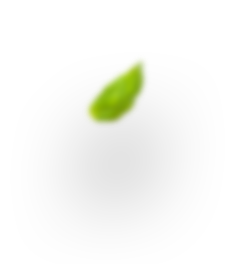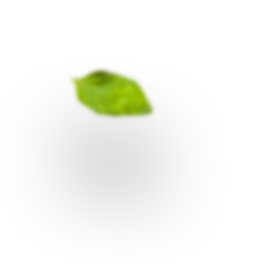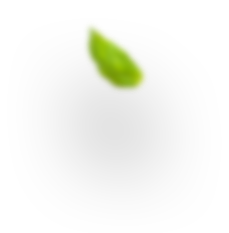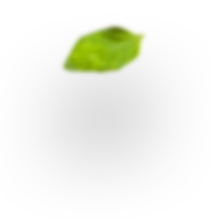 Order online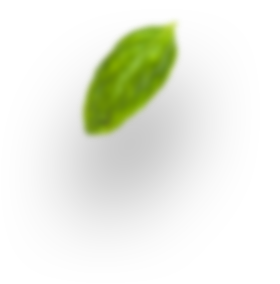 Tasty and healthy
Enjoy turkey sausages and delicacies.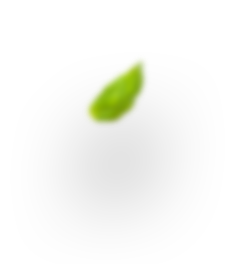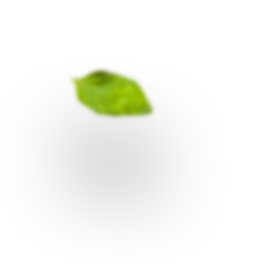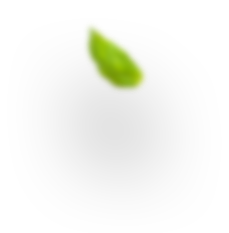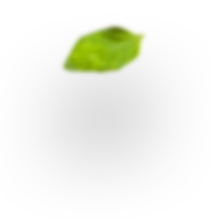 Online order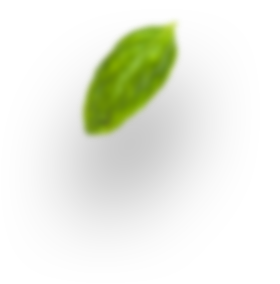 Peneș Curcanul brand products can be found in various shapes, from whole turkey, sliced packaged turkey parts, prepared and semi-prepared turkey products or frozen assortments.
Our products can be purchased in the Peneș Curcanul store, as well as and from partner stores.
Turkey meat is one of the healthiest choices in the broad spectrum of meat products. White turkey meat is part of the group of foods with a very high protein content – 24%, being in the top along with tuna meat and egg whites, does not contain fatty acids, is one of the richest sources of amino acids and vitamins in the complex B. In addition, it is high in iron, zinc, magnesium and selenium, which are vital for the health of the body.